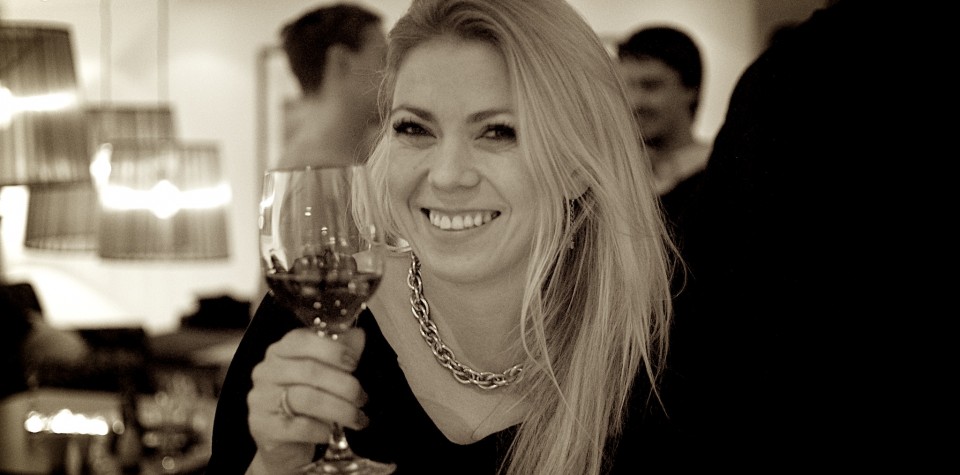 #uberAW is a reoccuring after work in Stockholm, Sweden where you'll find some of Sweden's most prominent entrepreneurs, PR-folks, ad agency babies, IT nerds and creatives. But what is it? Let me demystify that for you.
It all started with me and the absolutely lovely Karin Bäcklund, head of social media at Almega, saying "Hey let's go do have a drink after work friday" and then continuing "Maybe we should invite some people to tag along?".
And so we did. But more importantly, our friends invited their friends. And they invited their friends. Viral spread FTW. So last time we were over 90 people and we completely took over the lounge area at Hotel Amaranten at Kungsholmen, Stockholm.
We want to every time get that unconference feeling where you meet inspiring new people and make great new business contacts and friends. The next #uberAW is the 10th anniversary and it's Ferbruary 15.
Check out the #uberAW 10 Facebook event to see who's coming and sign up.