Social media strategy
Leading the creation of social media strategy. Including internal thought alignment, content strategy and organizational setup.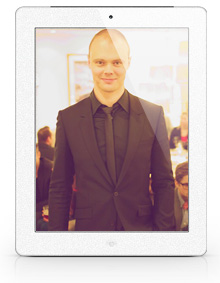 Systems development
Need assessment -> user experience design -> implementation -> testing -> continuous improvements. Professionally creating web solutions since 1999.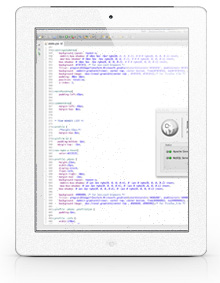 Conferences & meetups
Arranging the Uber Social After Work series & Social Business Conference. Meeting places for leading Internet professionals.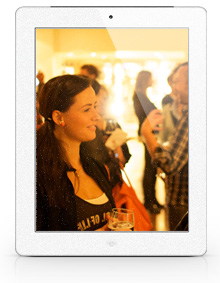 Social media lectures
Lectures on the business use of social media. At the renowned Berghs School of Communication.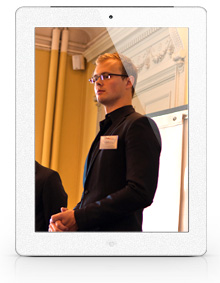 Blogging
Founded SocialBusiness.se, one of Sweden's most visited blogs on business use of social media.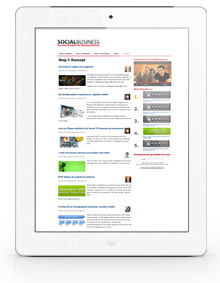 Personal productivity lectures
Classes and lectures in personal productivity, including the GTD process (Getting Things Done).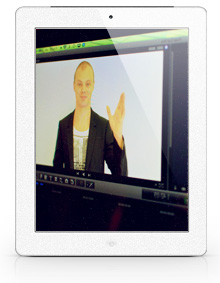 List of verified skills on LinkedIn